Hello! I'm here with another great article and this time I'm gonna explain you about App Store Optimization. Like SEO, App Store Optimization is a technique of improving the ranking of an app in App store or Play Market to increase the chances of its downloads.
Here also you will find some of the SEO heads which are needed to be optimised like Description, Title, Keywords, Image, etc. for the app. So, if you are aware of SEO and its relevant terms then they will surely gonna help you a lot in optimizing the App Store or one can learn App Store Optimization without having deep knowledge of SEO.
Here we'll target every single part of ASO so you can easily do optimization for your app.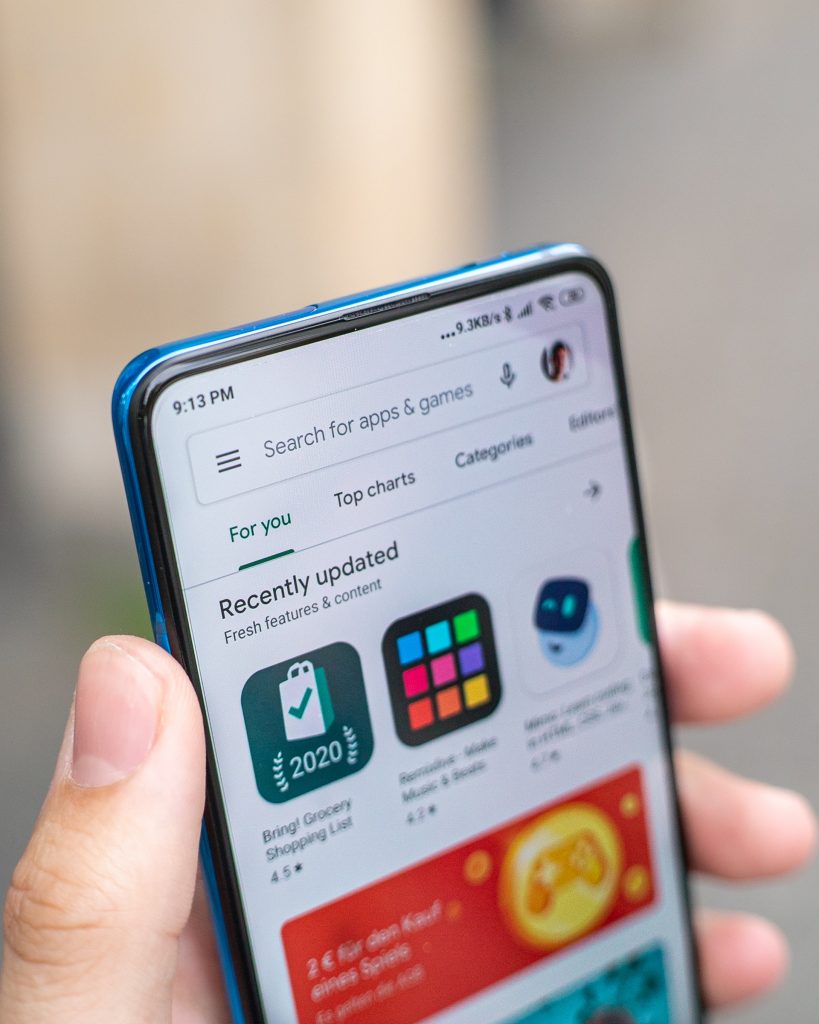 Name
Yes! You must optimize your app name to gain traffic. If your app already has a lot of competition in the app store or google play, you might end up taking the same name.By choosing the exact same name (doesn't matter whether your app is most suitable for that name or not) won't make your app come on top in plus, the competitor's app must have already gathered much attention. So, avoid choosing names which are already omnipresent. The options are to choose a synonym or a unique out-off the dictionary name which will help you a lot.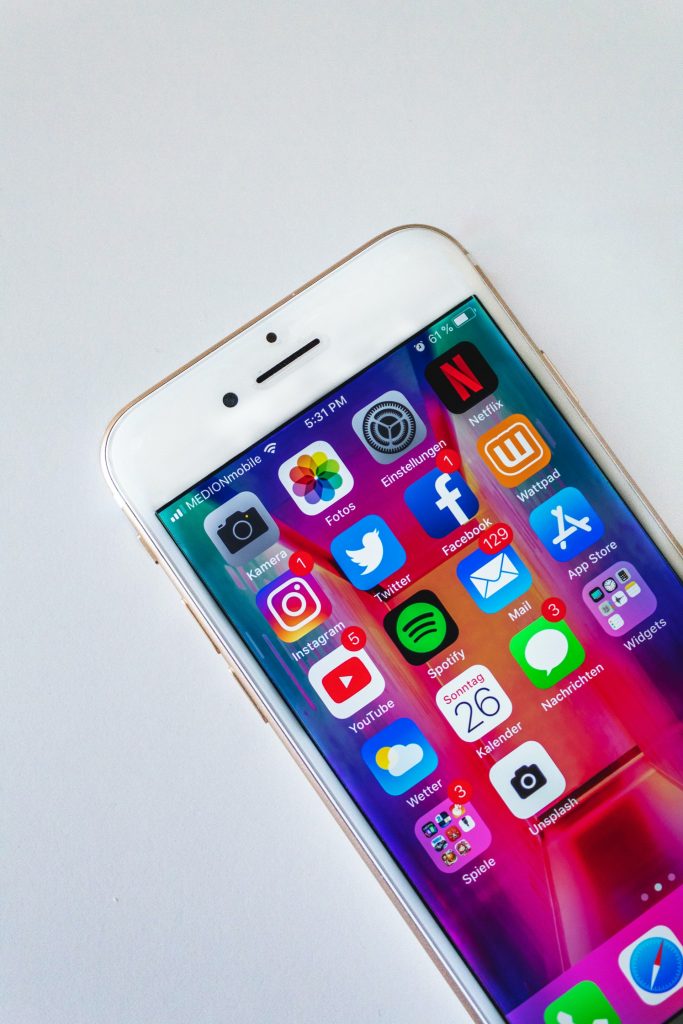 Title
Choose a title that is most appropriate to your app, use keyword analysis technique to find a good keyword which will be helpful in creating a good title that can drive more traffic and is best suited for your app. Remember not to have a long title, make it simple and sweet. The length of the title on Play Store is 50 Character and that in App Store, is 30 characters.
Excluding Play store, there is a subtitle tag in App Store, which gives you 30 character limit. You can use this space to mention the top features of your app.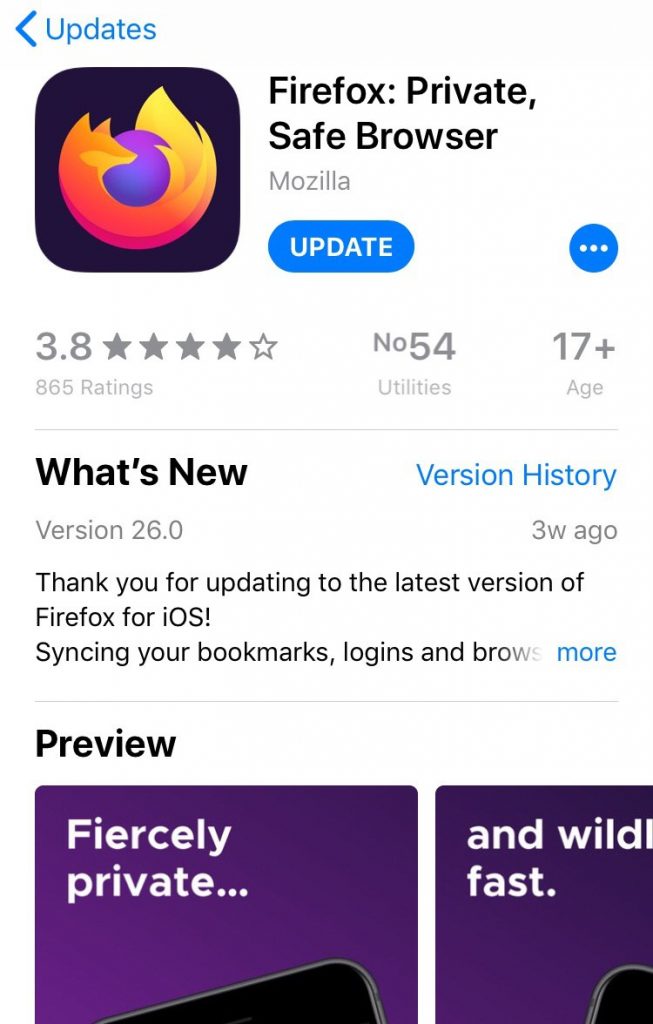 Description
Description explains what your app is about. Having a short and understandable description always work. Use Mixup of Keywords and words which are trendy and are positive, which makes a good looking description. In Play store, there is no description limit (4000 characters) but in App store, there is a limit of not more than 100 words, which is almost good to explain the best features of your app and again is not enough sometimes. So, choose a good description which covers all the best features of your app first, then the rest.
Keywords
Yes! Optimizing keywords in ASO counts (Note: In play store, there is no place for keywords). Target medium and lower competition keywords first, as it's worthless of being standing in a long queue by choosing high competition keywords. Yes, you can choose them afterward when you are done with the first two. For this, you can use various keyword analytical tools like Google Keyword Planner, SEMRush, KWFinder, Mobile Action etc.
Images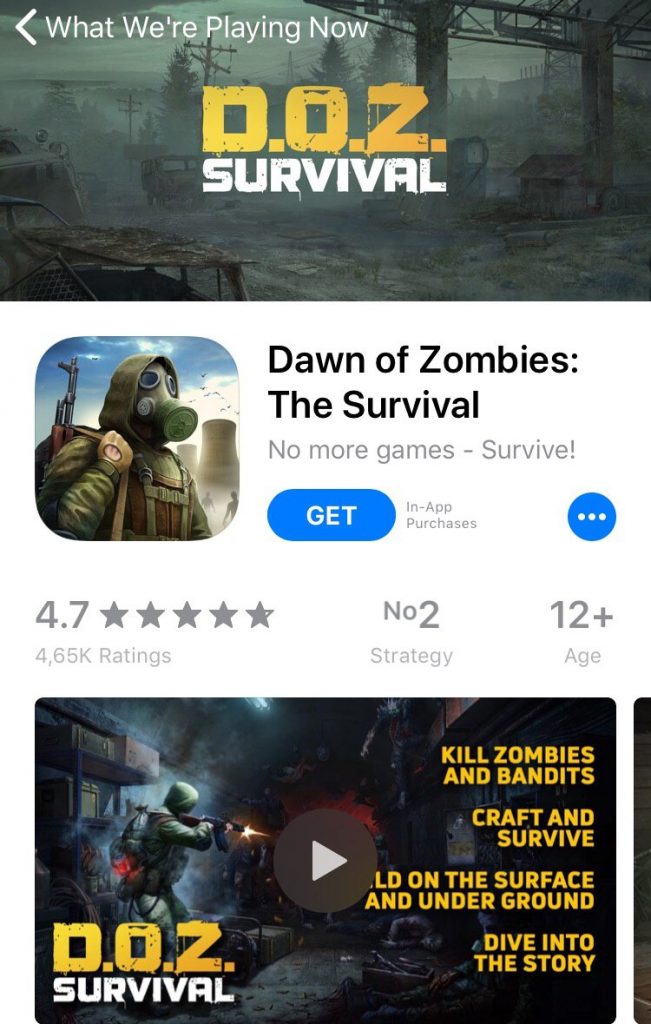 App icon and app screenshots are as much important as its title and keywords are. App icon and screenshots must be good and eye-catching as they will make a direct impact on the user. So, make an attractive icon and snap some good screenshots of your app. You must also keep the best screenshots in the first, second and the third slot, as this slots are usually visible to the user at default. Make your app icon simple and rememberable.
Video
Add a video of your app. Both App Store and Google Play let you upload an app preview video which seriously lifts your conversion rate of about 25 to 30%! Add a video of about 20 to 30 seconds listing your app's top features. Adding a video will give you both ranking and user's upvote, and the page will look complete to the users.
Google Analytical tool
After sweating so much on this, you might want to check the growth of your app, right! You can do that by using Google Analytical tool (Recommended), you can use other tools as well. By using it, you can analyze many other parts of your app like keywords, their performance, links to your apps etc. The google analytical tool provides a free analysis service, so it's a plus point. Do use it.
User's review
Last but not least is your user's review. How your users see your app, whether they like your app or not. It's the test of your app designing and your ASO efforts. The users can lift you up and at the same time can bring you down. So before uploading an app make sure the app covers all the aspects you were planning to provide.
Remember, App Store Optimization is a long process. It takes time for an app to come on top. So, keep patience. It will sure come on top after doing all these things enthusiastically.