Car enthusiasts, who look at the South Korean market, tend to buy high-quality, reliable and often economical cars. Moreover, the prices for Korean cars may compare favorably with their Ukrainian analogues, and the design and complete set are sometimes unique.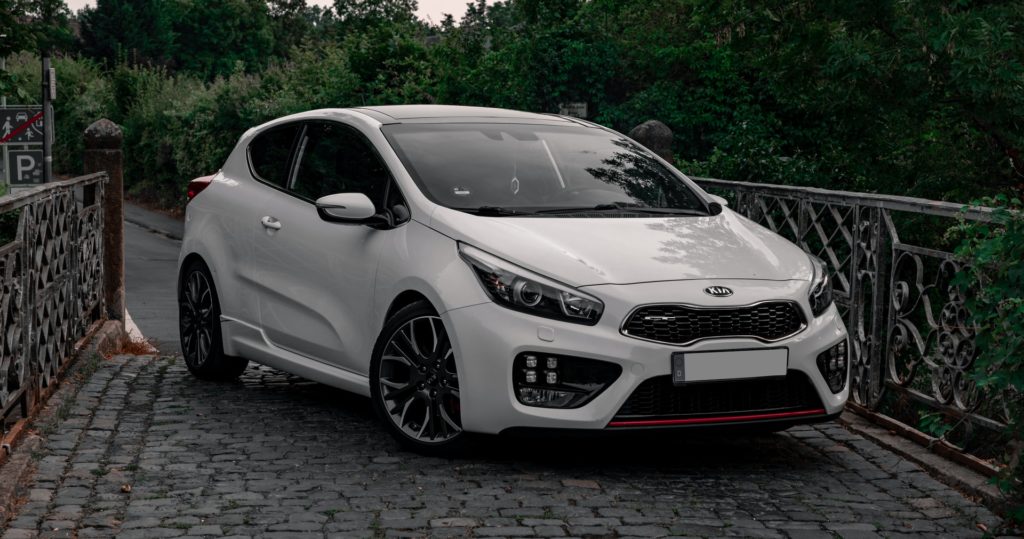 But all this does not mean that Korean car fleet is fundamentally different from any other region. Likewise there are questions concerning legality, operation, maintenance and repairs when choosing a car. Therefore before you buy a car from Korea, it is worth to check it according to all available parameters to get the arguments for an informed decision.
Why do you need to know the history of Korean car?
Purchase of motor transport in South Korea, despite of criminal responsibility for falsification of vehicle history, implies traditional for auto trade risks:
twisted mileage;
Involvement in an accident;
Defects in the body, interior, electronics;
overpayment and transportation.
Therefore, as well as transport from any other country, it is not only possible, but also necessary to "scan" local cars at the stage of choice. And the main assistant in this, of course, is a VIN code of Korean cars, by means of which any buyer can find out their biography.
Decoding of VIN code of Korean cars
The structure of VIN number of "made in South Korea" cars also does not differ from identifiers of cars from other countries of the world: the same 17 symbols reflecting production history and technical parameters.
For example, in the number KMHSW81UBFU433170, groups of characters stand for:
the first three are country, factory, type of car;
The second three – the model, type of interior, body type;
1UD – vehicle weight, engine type, control mark;
FU – year and location of the plant;
last six digits – serial number.
You can read the concrete values of the combinations using decoding tables or it is simpler: you can use decoders of VIN numbers. For example, ru.vindecoder.pl. With its help decoding VIN number of Korean cars is done in two steps:
Enter VIN of interest.
Click "Decrypt" for VIN Chek.
Within a few seconds you get:
The only thing you should remember is the possibility of two VIN numbers of the vehicle. It happens when the components are produced at one plant, and assembled at another, respectively the marking in some places on the body may differ from the code in other places. For example, in the screenshot below is the actual photo of the plate on the left side pillar of the body of MINI Cooper with VIN stated as KMHSW81UBFU433170.