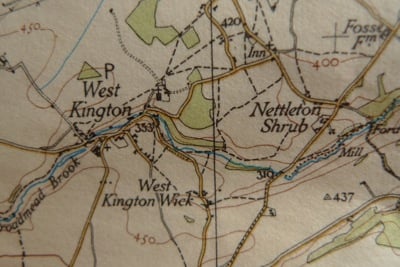 One of the elements that make different companies and their strategies today is the huge amount of information they have in order to make better decisions day after day. In this way one of the greatest concerns of a company today is to have information and this is the reason why they have created different information systems and have hired apps that helps them to take strategic and tactical decisions.
How we can imagine the marketing department has not been foreign to this concern. It is possible to see how this is one of the areas of the company that has benefit in a great deal with the use of information in what is known as business intelligence. To learn more about business intelligence, visit this website. In this post I will talk about a term related with BI and that lately has become very strong: geomarketing.
Geomarketing is a disciple that was born when strategic information was incorporated to spatial and geographic information in order to support entrepreneurial decisions. This is used for tactical needs as well as for strategic needs. The above is useful for companies because they need in greater or lesser extent geographic information because this affects organizations.
Geomarketing can be used for many aspects of marketing that include sales and distribution. Also it is important to mention it can be used in any point of the marketing mix (product, place, promotion or place). It is also important to highlight that not only big companies can be benefited with the use of geolocation but also medium companies or even small companies.
Next I will mention just a few applications of geomarketing:
– Determine the geographic coverage of our offices
– Get to know the cannibalization area between the sales points
– Identify potential markets for future expansion plans
– Analyze if we should some sales points or if they should be reorganized
– Optimize the distribution routes
Before I finish this post it is very important that you know that today many systems and apps with geographic information exists. Either if you decide to install it and use it internally or that you hire a specialized consultancy in these subjects, it is important that you analyze these new options that have become possible thanks to the new and advanced systems of geolocation.
Image taken from Flickr.com