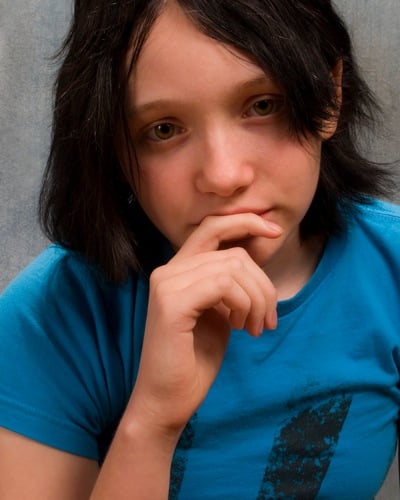 2014 is just starting and surely most of us have set forward goals, objectives and many things we hope to achieve this year. However it is very interesting if we not only think about the future goals, but we also reflect of what the past has left us. So why not start by analyzing the results that 2013 left us, what goals we accomplished and what could have been done better. In other words, analyze the positive and negative aspects of 2013.
For this post, I'm going to propose a 2-step exercise. Actually it is the same exercise done twice, first by me and then by you. I will start by describing the positive elements of 2013 and then the negative ones. However, this is a summary of what actually happened. The idea is that you replicate this exercise and if you want, dig in deeper. And if you think your results are worth sharing, please do so at the end of this post in the comments section.
To start this exercise I will reflect on the main positive elements of last year. Then I will do the same, but with the negative ones.
Positive aspects of 2013
There is no doubt in my mind that 2013 was a great year for me. I accomplished many things and for the fourth year in a row, I continue to work full time in my personal projects. This consists mainly of this Blog and my consulting firm. I kept creating new contacts and met very interesting people that are helping me every day to become a better person and professional.
Also this year my sister came to work with me full-time. She actually joined me back in 2012, but that year she was studying so her dedication to the company was part-time. Now with her onboard full-time, we were able to create more projects, do more things and be more productive.
With the consulting firm, which I started in 2010, we have been following a strategy to make ourselves known. We continue this strategy and for example, laid all the foundations to release a book about Internet Strategies in 2014. This book will help us in this objective.
In 2013 we also created a new company and started a second Blog about tourism in Florida in Spanish. Both projects are still new, but in a short time have been quite successful. And we know 2014 will be much more successful.
In the personal aspect there are many positive things, but for the time being, I reserve this analysis just for myself.
Negative aspects of 2013
As I said before, 2013 was a great year and there are just a few things that I can think about being negative. And actually, these things are elements I could have done better. For example it would had been great if my book had been published last year. Also I wish that my consulting firm had grown even more last year.
These elements might appear negative, but when reflecting upon them, they are actually positive ones. That is because I know what I did last year that I didn't like, an in 2014 I'll be working harder to make them a reality.
So there you have it. Now it's your turn to make your analysis. And again, if you want to share it with us, please do so at the end of this article.
Image taken from Flickr.com