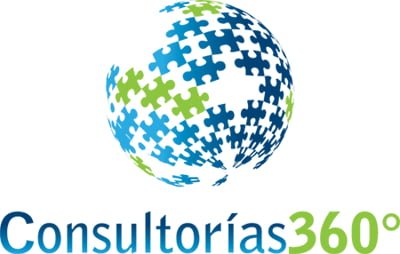 The origins of An Entrepreneur Blog date back to 2009, when I created the original Blog in Spanish. Actually this year we're turning 5 years old, but that's another story. Throughout these years we've had many adventures, changes and more, including the creation of the English version of the Blog, which you're currently reading. Also, my sister María Fernanda joined this project over a year ago and has become a regular writer.
In the beginning of the Blog, the idea was to talk about entrepreneurship while sharing my personal experience, both the good and the bad things. With time I started to add additional topics that could interest entrepreneurs and businesspeople, such as marketing, sales, Internet, technology, strategies and organizational change.
In 2010 I created my consulting firm, 360° Consulting. This is actually my main job, by I've kept writing for this Blog all the time. Many times the topics I dealt with at 360° Consulting were similar to those at An Entrepreneur Blog, but I kept both projects independent. Given this fact, the next logic step was to join both project and that's exactly what we did.
Starring January 2014, An Entrepreneur Blog is the official Blog of 360° Consulting. The changes will be minimum, as we will still be sharing high value posts in this Blog and dealing with the same topics. The only big change is that we will probably talk more often about the consulting firm.
I hope you continue to read our Blog and visit our consulting firm. If you like what you read here, we will blow your mind with what we have to offer at 360° Consulting. And as always, we invite you to share your comments in this Blog.
Thanks for your time and we hope to see you back soon.