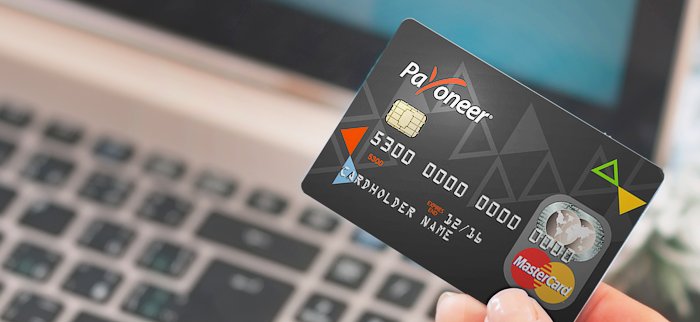 There are a lot of methods to receive payments from freelancing. Not every site supports every method. And also not every country supports all the payment methods. So in this part I'm going to discuss about all the ways of receiving payments from freelancing.
1.Paypal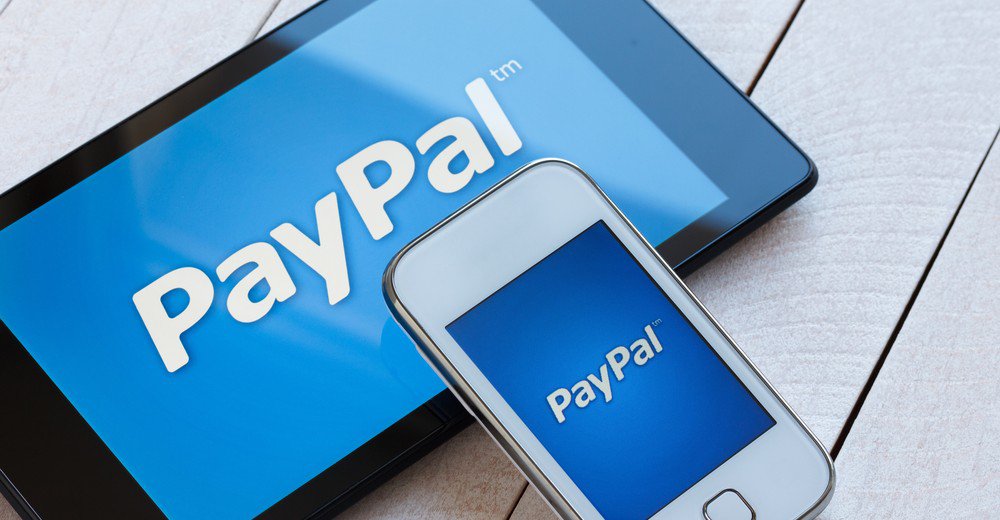 Paypal (paypal.com) is the most popular method of online transaction in the world. Almost all marketplaces, online store, online banks support this service. For every transaction Paypal will cut a fixed amount of service charge. But underdeveloped countries like Bangladesh don't support Paypal yet. There are two types of account in Paypal- Personal Account and Business Account.  Paypal is not a bank itself but can be described as a virtual bank.
2.Payoneer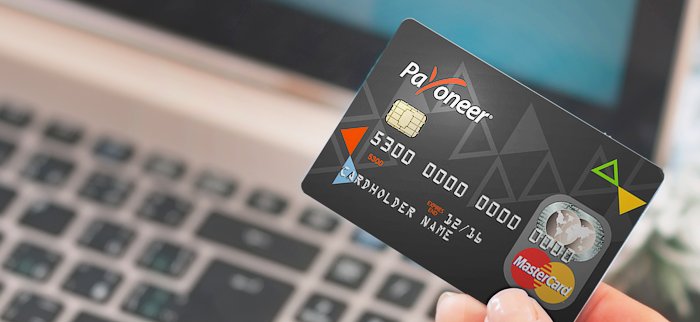 We already said Bangladesh don't support Paypal. So there came Payoneer (payoneer.com) to solve this problem. Almost every marketplace supports Payoneer for a payment method. Payoneer is a world-wide free MasterCard giving organization. You can use Payoneer MasterCard in any ATM booth in the world that supports MasterCard.

3.Neteller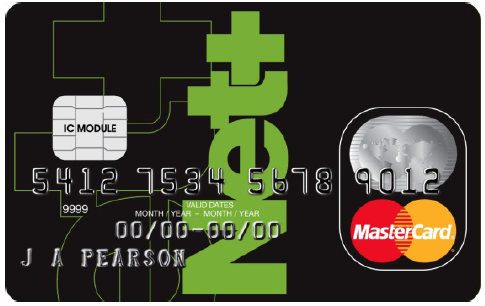 Neteller MasterCard (neteller.com) is like the Payoneer MasterCard. But the good thing is you don't have to pay yearly fee for it. But for verification you have to upload 10-20 dollars. For the MasterCard you need to have at least 13 dollars. Then after applying wait for your MasterCard to reach your home.
4.Skrill

Skrill (skrill.com) is a company from London which gives all transaction facilities. It's 100 percent safe. A person can only have one Skrill account. When you are creating an account you have to give proper name and address. Then a letter will come to that address. That letter will contain a pin code which is required for the verification of your account. After verification you can apply for MasterCard.
5.Payza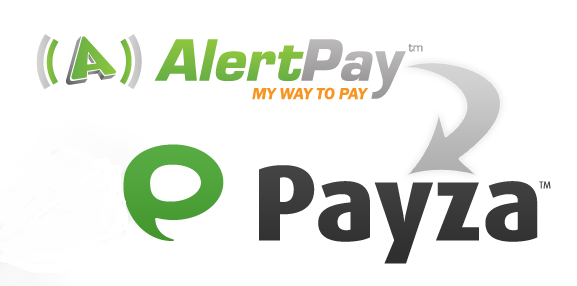 Like Paypal, Payza (payza.org) has two types of account- Business and Personal.  When signing up in Payza you have to give your National ID card, driving license or passport and the other one is the copy of gas,electric or telephone bill. After verification you can apply for MasterCard.
6.Wire Transfer
The last method is you can withdraw money directly from your local bank. Many Marketplace now supports this feature. For transaction you need to know the swift code of the bank from which you'll withdraw money. But the service charge is a little high than the other methods.