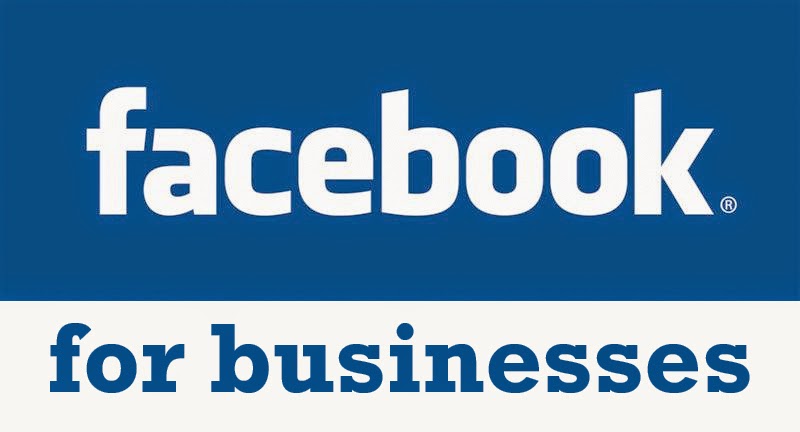 Facebook marketing is nowadays a vast spreading term. Facebook offers its users with lots of compatibility and accessibility. During past years, it is seem that many are running their business operations through Facebook. As Facebook offers lot easier connectivity to a certain concentration of group of people, it is lot easier for the business holders to promote their product or services through Facebook. This is the guide for newbies who are planning to run a Business on Facebook. Follow these steps and no one can stop you from your success:
Choose a Name and Keep it Short:
Choosing a name is most important as your customers are going to cognize your business with it. Also it is a good practice to keep it short. You will understand the benefits as you go for advertising.
Pick a Related Username
Picking up a related username will allow your audiences easier access to your business profile.
About Section:
If you are looking for dragging audiences to your website, organize your about section and you can provide your website url over there.
Optimize Search Engine:
Yes, just as like you do it for google, optimize your business page with keywords. AS Facebook is indexed with Google, it will get you better results.
Assign Roles for Admins:
It is always the best idea to let handle multiple people your business page/profile. Assign them with different but specific tasks according to your strategy.
Set a Meaningful Cover Photo:
A picture is able to express thousand words. Choose a cover picture that tells your whole business story An attractive and meaningful cover picture always created positive reinforcement to the audiences.
Promote Your Page:
Now it's time you start promoting. Invite your friends family and others who you know. Add a facebook like box on your website.Also add a call to action to your contacts.
Respond to your Audiences:
Make a good conversation. The audiences love a response from the page admins. Make them feel special. Also, allow them to send you a PM and respond them as swiftly and gentle as possible.
These were the basic parts of the ways to run a successful business on Facebook. Will come up with the advanced methods on our next discussion.