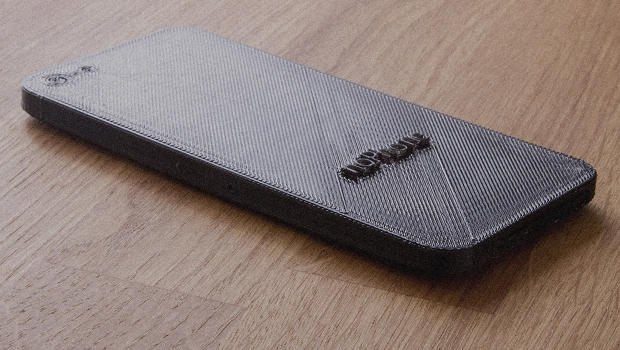 Introducing the phone without features
Imagine a phone that will "run" without a battery or anything. You might be looking skeptically and rolling your eyes, having doubts that it might be a hoax. It might have some serious defects within it. It's not unnatural to be pessimistic. That is just the start of hilarity.
If you had any doubts after reading the title or the first paragraphs, let me tell you that they were correct. The Nophone has no features whatsoever! There isn't any camera, music player, or even the most basic mobile features in it. It is merely a piece of designed plastic that is sold to bring solace to people who feel the need for a smartphone!
What it is
The name speaks for itself. It is a nophone; it doesn't have any features and just acts as a physical reminder of a phone to someone who has lost a smartphone.
The Nophone comes in three variants. The first one is the Nophone zero which is basically a plastic piece shaped like a phone and it costs $5. The second one though has fake buttons and a port and costs $10. The Nophone selfie variant comes with a black glass for a screen priced $15.
The Nophone comes in three variants
The manufacturers have guaranteed that it has no features and does not work at all! A very easy guarantee if you ask me! They have opined that while it may not have any features, the look and the feel of a nophone is just like a real smartphone. These are designed in a way that the users do not feel that they don't have a phone with them.
The head of the company Van Goode has hilariously stated the distance created by smartphones in family gatherings and other things behind the creation for it. As of 2015 the Nophone has sold about 40 thousand units.
It is a funny yet thoughtful look at how technology has created distance between family problems and how personal interaction is more important than digital dependence. Goode has said that they might not be the biggest smartphone manufacturers but they might as well be the biggest fake smartphone manufacturers in the world! He just might have taken a dig at Apple!