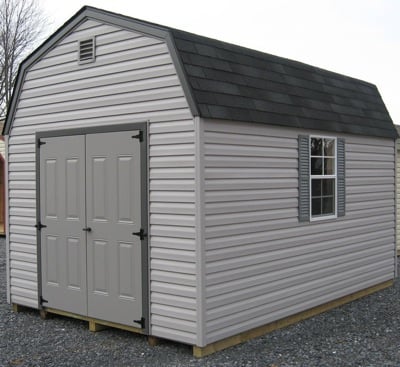 In this point it must be clear that even though online stores are an excellent option in order to sell our products and services they need to enable certain requirements when we are creating them. In the first three posts of this series of articles I wrote about the importance of marketing (SEM, SEO and Social Networks), customer service and various payment options. In this post I will emphasize in an element that must have all online stores that sell products: inventories.
While it is true that in my last series where I wrote about the advantages of an online store compared to a physical one, I mentioned that one of its benefits is the ease of storage; we will have to decide some points about this theme. When we have an online store we are not attached to a small space on a store in order to display our products. In this way we may have the option of warehousing our products in order to store them, having in this way the possibility to sell many more products that in a physical store. Our company might own this warehousing or we can hire it to a company whose core is this. Another option is just to act as intermediaries between our customers and suppliers and not having a warehouse. In this way the suppliers are going to be the ones to manage the storage theme.
However, more than the subject of who and how is going to be managed the storage of products; my advice is that online stores should show inventories in real time. In the same way as we are not going to be able to buy in a physical store a product they don't have, this should happen in the same way in the online store. Many companies make this mistake letting their clients buy products that they don't have in their inventories. Days after the transaction they will have to go through the embarrassing circumstance of contacting the client and tell them they must reverse the sale. This is a huge mistake that shows lack of professionalism.
Before I finish this post I want to highlight that having inventories in real time on our online store is not a difficult task. This is accomplished using an ERP system that manages inventories. Today we can find many ERP systems that may be very economic or some with more options that may be more expensive. Maybe the investment on our online store might be higher with this but it is an investment we should make.
Image taken from Flickr.com