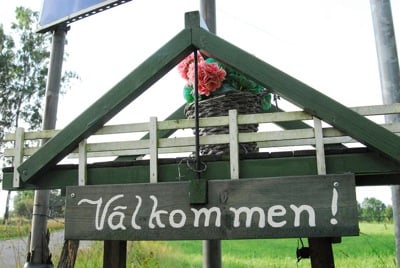 Hi and welcome to An Entrepreneur Blog. I have been working for almost 3 months in the preparation of this Blog. It took me almost 2 months to have it up and running and I've been adding content on a regular basis for almost a month. However I did not launch it officially, that is until yesterday. Everything that had to be configured and set up is done, there are several articles and it's time this Blog sees the daylight.
If you have not read previous entries where I discuss the origins of this Blogs, I'll bring you up to speed (anyway, I recommend you read these articles, which can be found in this section). This is the English version of my Spanish Blog, Un Emprendedor. The English version is not an exact translation of the Spanish one, but many articles are inspired by articles I've already written in Spanish.
On the Spanish blog, there are as of this writing more than 125 articles in sections such as Entrepreneurship, Marketing, Sales, Innovation, Strategy, Internet and Technology. It will take me some time to catch up, but rest assured I'll work hard to make this happen.
For now, this is it. I invite you to add your comments and keep coming back, as I'll try to add 2 to 3 new articles each week. Also, please remember to subscribe to the mailing list and follow me on Twitter. See you real soon!
Image taken from Flickr.com