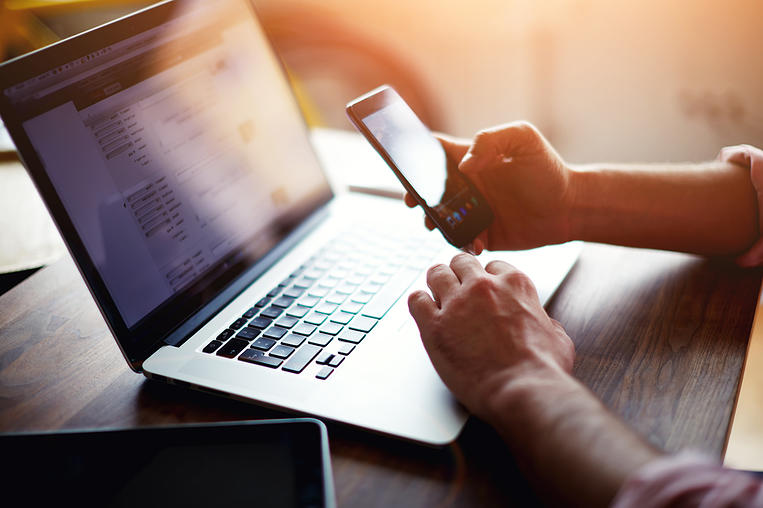 Main-thing about freelancing based on the talent or skills to succeed. With this you need to be patient.Bangladeshi freelancers main problem is not known or less known in English.Sometimes you do not know English or less may be known as a big problem.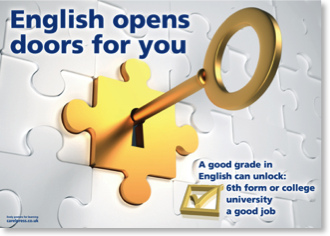 A Gartner survey shows that, the country's young people to stay behind outsourcing is the weakness of the English.
One of the most important issues in the field of outsourcing is known and had a good command of English; many people cannot try to understand.
As for the foreign buyer is in regular contact with the English language skills required.Otherwise, you might not be able to understand your buyer requirements, as well as any problems will not be able to explain to him.
You may be puzzled to read in English at the top of the weak, but I can tell you that they do not do so, but must be in English scholar.Interact and business knowing it will be used for activities that are usually in English.
Those who are weak in English, that would take too long to fix it is not so, from 3 months to try a little of this kind whenever possible to master English. English news or reading English books and more can benefit.
The work essentially involved, as well as a good knowledge about the Internet. Deadline is important to keep an eye on the working of course. If you finish early within the deadline and submitted to the buyer. The buyer is happy and good ratings are available.
The mentality will keep working hard to get better ratings. To create the mentality of a certain amount of time every day to work. And yes, for quick and high-speed Internet should be a relatively decent computer. According to the type of scanner, digital camera or any other equipment may need.
After all, talent, skill, patience, all these you can build yourself as a first-line professional's freelancer.