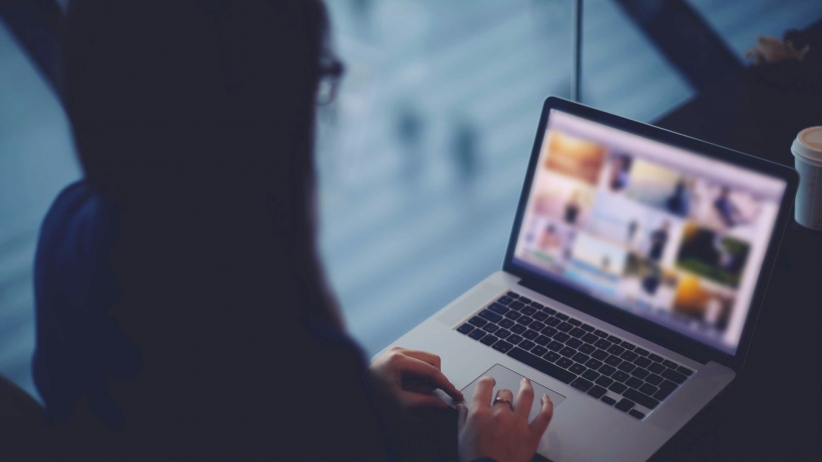 Before we start, let's go through a fun fact. A recent study shows that one out of three marriages resulted from an online interaction. Another study revealed that out of 5 small business operational over USA grew its boundaries by Social Media Marketing. It's not any secret that social media is going to integrate into a new form of dimension and already in has expanded enough that people considers it a vital part of their daily life. Social media marketing is another new marketing place that is open for all. As most social medias offer multiple accessibility and has enabled easier ways to get in touch to people, Business owners now use this as their marketing place and are constantly growing their business.
Social Media Marketing requires no spells for you to meet success. It has a open book of systematic ways and by following those, you will be the master in social media marketing within no time. Let's take a look into the 5 Interesting Ways To Master in Social Media Marketing.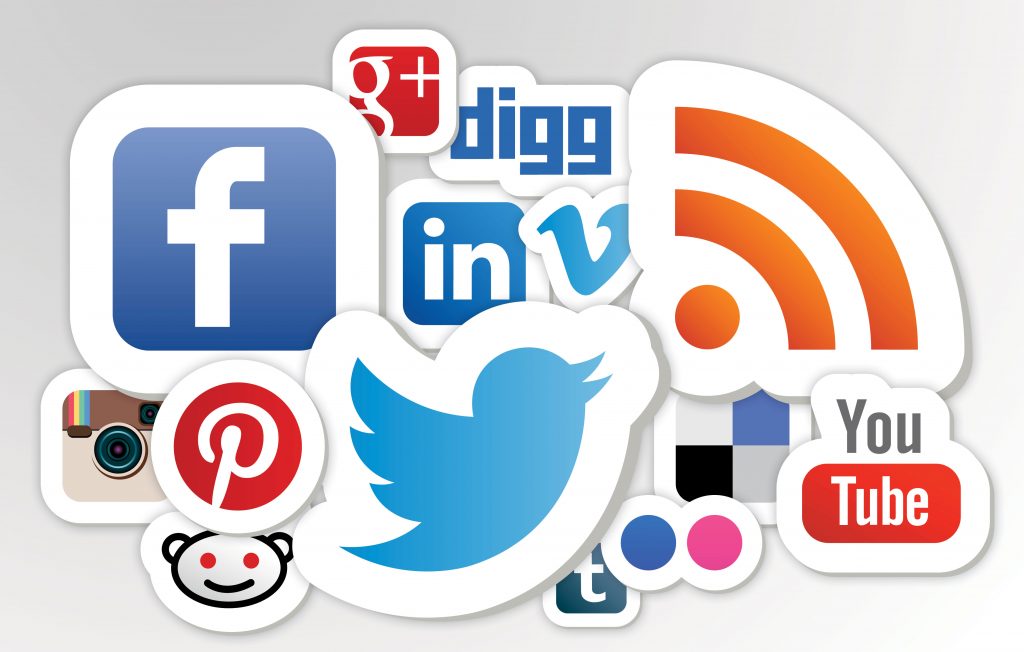 Learning Management Software:
First thing you do is you choose your management software. There are handful of options. You may check all their services and choose the desired one you need. Then learn all its ins and outs.Besides of scheduling posts, they are soon coming with lots different features and turn themselves into must need utilities.
Automation:
Remember, you are not to do the same repeated things on and on again. Don't waste your time on this. WHen it comes to social media marketing, automation is literally everything. Trust me, when you go with automation, your rep. Will climb more above and will be renounced to more people.
Know Your Numbers:
If you do not know your numbers (Profit), you do not know your business. That's a saying that has a going. There are tools to keep track of these numbers.
Be Follow Worthy:
Offer free stuff, Be right and give away free stuff. No one can turn down these three things together. People will automatically follow you.
Help/Participate at Bigger Causes:As Human Beings, we naturally are drawn towards helping others. If you are expecting bigger and continuous audiences, involve your brand in such cases and see the magic.