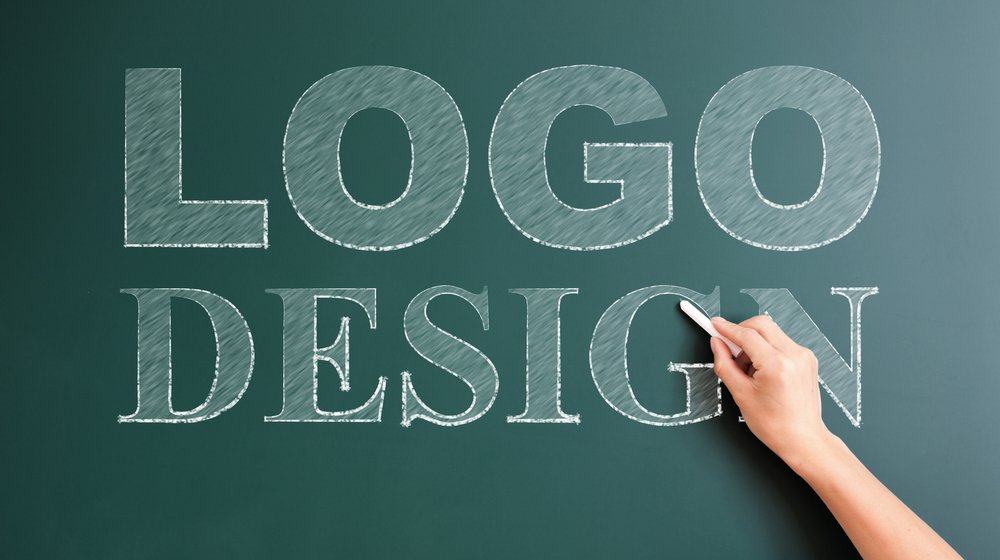 Facebook, the most visited social media platform of our time. AS it keeps growing spontaneously, it keeps its audiences surprising with new integrations. What utility you would find that Facebook lacks of? Nothing. It has everything that a person would need. Some considers it has way too much utilities that makes it impossible for people to leave.
Facebook's app platform is full of surprises. As in one hand, it allows the users to experience some outstanding apps inside Facebook, at the same time it inspired the developers to practice and invent
Now, if you are a logo designer and looking for good timeline applications, first off beware. I myself went on for the same and had to spend over three hours to get to only one timeline app that actually is good. As most of them out there are amateurs, it is hard to determine or find the professional developer products. Which is why I took the liberty to find out the Top 7 Facebook Timeline Application for Logo Designers so that you guys can take a deep breath and save hours of your precious time.
Here is our list of Top 7 Facebook Timeline Application for Logo Designers:
Pinterest
https://www.pinterest.com/
The best place to share your images and sketches. It finally has integrated into Facebook. Everything you share on Pinterest will be informed to your Facebook friends as well.
Kickstarter
https://www.kickstarter.com/
Best platform for those who are thinking of starting their own freelancing business. This is considered to be the best application on Facebook for creative the creative art professionals and logo designers.
Buffer
https://buffer.com/
Buffer is where you go to save your time to share your works. Everything you want to share through all your social media sites, you just share them on Buffer and it itself will do the rest for you.
Pixoto
https://www.pixoto.com/
Designers who are always in search for some good images to make a logo with, Pixoto is the place you need.
Graffiti
Graffiti is a simple drawing tool on Facebook to create and share some graffiti art with your friends and fans.
Graffiti – S.W.A.T.
https://www.facebook.com/GraffitiSWAT/
An extended version of Graffiti that nominates the picture you share and upor users vote, you might get awarded as well.
Art
If you are all stressed with the brothersome clients constantly coming up with same requests all the time, ART is the place for you. Add this timeline application and you will be able to let go all your creative stresses and get yourself ready for a good business dealing.